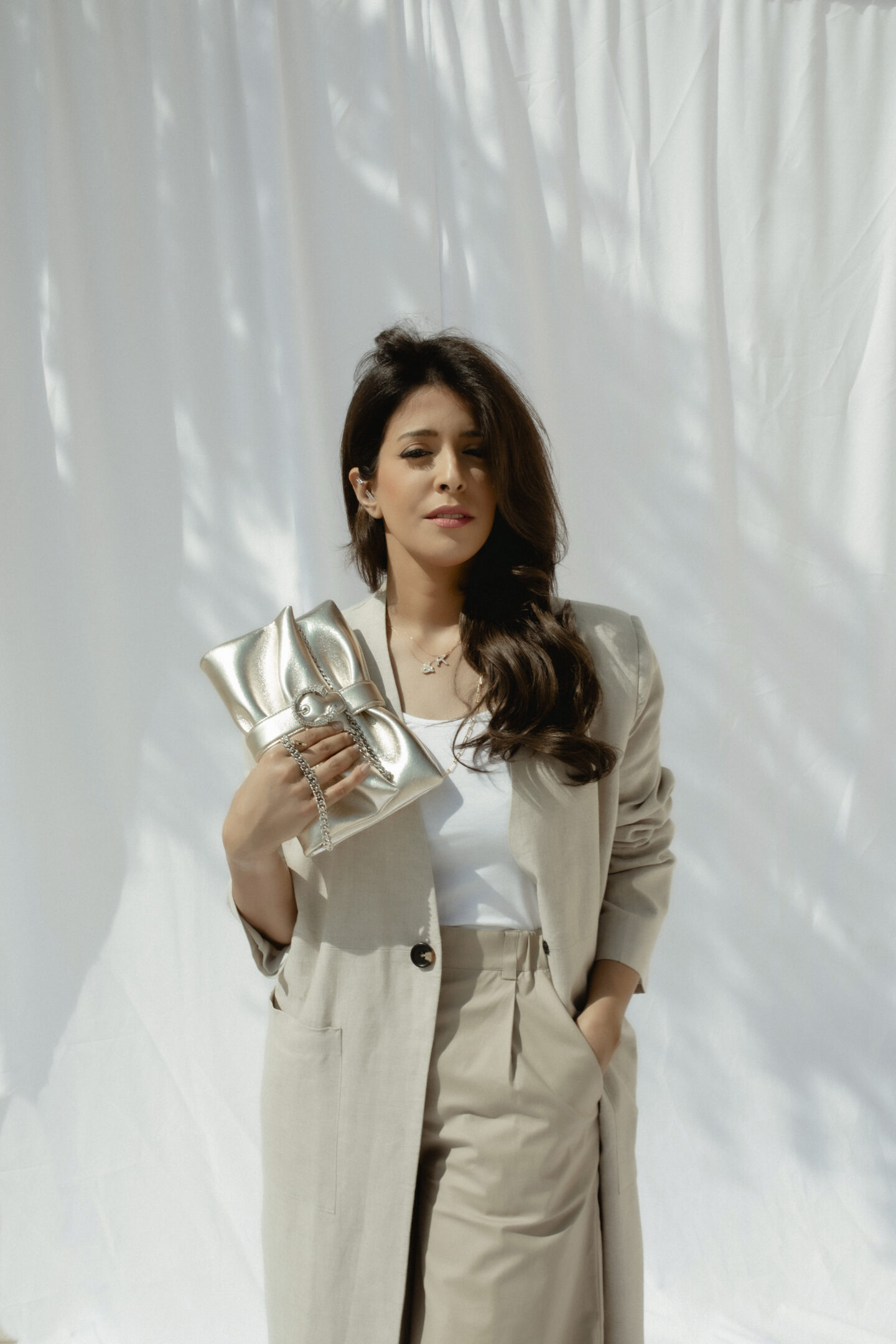 What was your first encounter with a Choo? Mine was etherically on the Staten Island Ferry in NYC in the year 2000, watching Carrie Bradshaw miss her ferry for a gorgeous pair of feather embellished pumps.  In that same show, I came across a gorgeous pair of Jimmy Choo pumps that would keep me lusting over them for two decades (& never managed to get my hands on a pair): a stunning, unbelievably delicate high-heeled sandals with tiny little rhinestoned stars scattered on the straps.  They were perfect, and they were never found.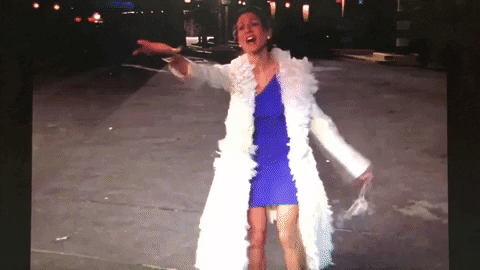 Sex And The City, and Carrie will forever be my mental association with the brand, until I came to meet my first pair in person, which is when that association was transformed into: beauty and comfort.  There are so many brands out there that make beautiful shoes, but let's face it (& admit it to ourselves before anyone else) very few of them score goals on beauty and aren't abusive to our feet.  Since realizing that, I spent a lifetime in my Choos with no complaining, they always stood true and lived up to every occasion I had without fail including airports (yes, airports)
What I never saw coming back in the day is a day where the two of us would come together to launch a capsule collection in my region. Naturally, the excitement was hardly ever contained.  This is a brand I loved and grew up with, and learned to appreciate more and more. The collection was designed with the middle eastern woman in mind, her dressing style, and her way of life. A woman of many facets: a mother, a professional, a style icon, a lover, and a giver. The Ramadan Capsule took into account her love for color, and her ramadan nights elegance.
The shoot took place in one of the most beautiful locations in the Emirates, Al Mureijah Art Spaces.. It was like being on a movie set, a natural filter casted on location, an abundance of beauty and inspiration in every nook and cranny.  It was one of easiest and most fun projects I took on, and honestly speaking, why wouldn't it? Everything I wore was something I truly loved and believed in (I wouldn't have done it any other way).
Here are some of the shots we took, and the videos the team put together:
To celebrate the launch, I hosted a small and fun dinner at home with the JC team and some of my closest friends and family members, we sat on the floor, tried shoes, had styling advice from Sam — the setup was beautiful, and the company was just wonderful.
Leaving you with a short video..
Until we connect again x