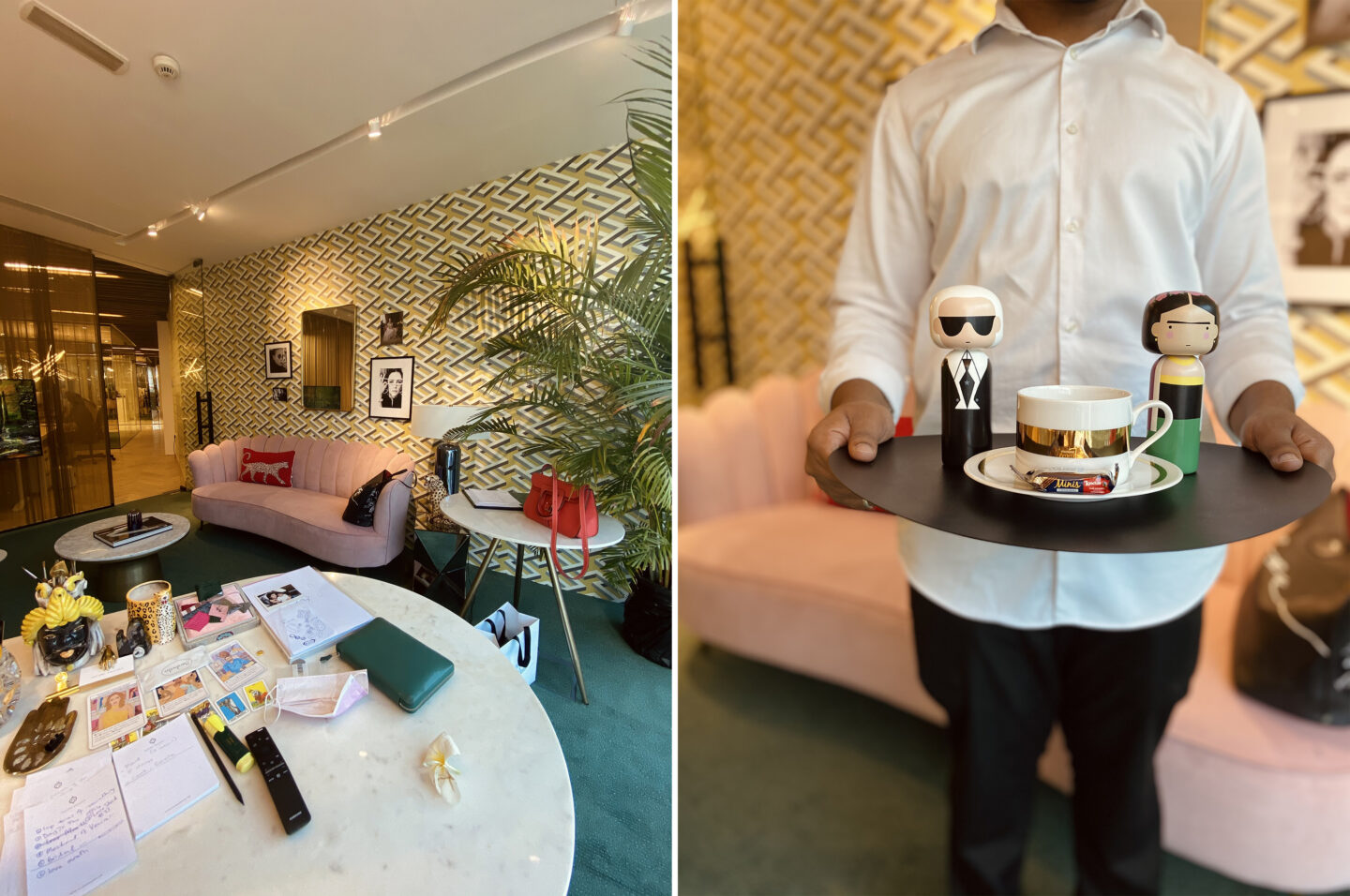 Many of us missed being physically in the office during coronavirus lockdown mid of 2020, I am glad that time is over, but I remember walking into our empty office the first time post-lockdown, it felt so good.  I wondered if it felt good because I haven't been to it in a while (not by choice) or because I've created a space that catered to the needs of the creative artist?
Salama Khalfan Jewellery started small, at first it was me with a part-time employee working from abroad. Then I hired a full time assistant cum sales cum rescue woman of all times (Thank you Ishanka for being so flexible). After that, we realized the opportunity and the need to grow our team if we were to grasp it by the horns.  We outgrew our initial space, and had to move into a bigger office that addresses our space requirements in terms of aesthetics and comfort.
Despite the fact that I have my own glass office (all closed spaces are see-through in our space) you'd often find me scooting my wheeled stool bench to sit next to each team member and discuss their tasks at their workstation, this is the time when they show me what they've been working on, and get input if any. One of my favorite parts of the creative process is transforming my sketches into real volumes, and this is done with the help of CAD and a 3D printer.  I often get to see the real size of the jewel before casting it and make any adjustments if necessary. I think it is important to remain close to the creative process of the team, and this casually enables us to engage several times a week (or several times a day) on creative work.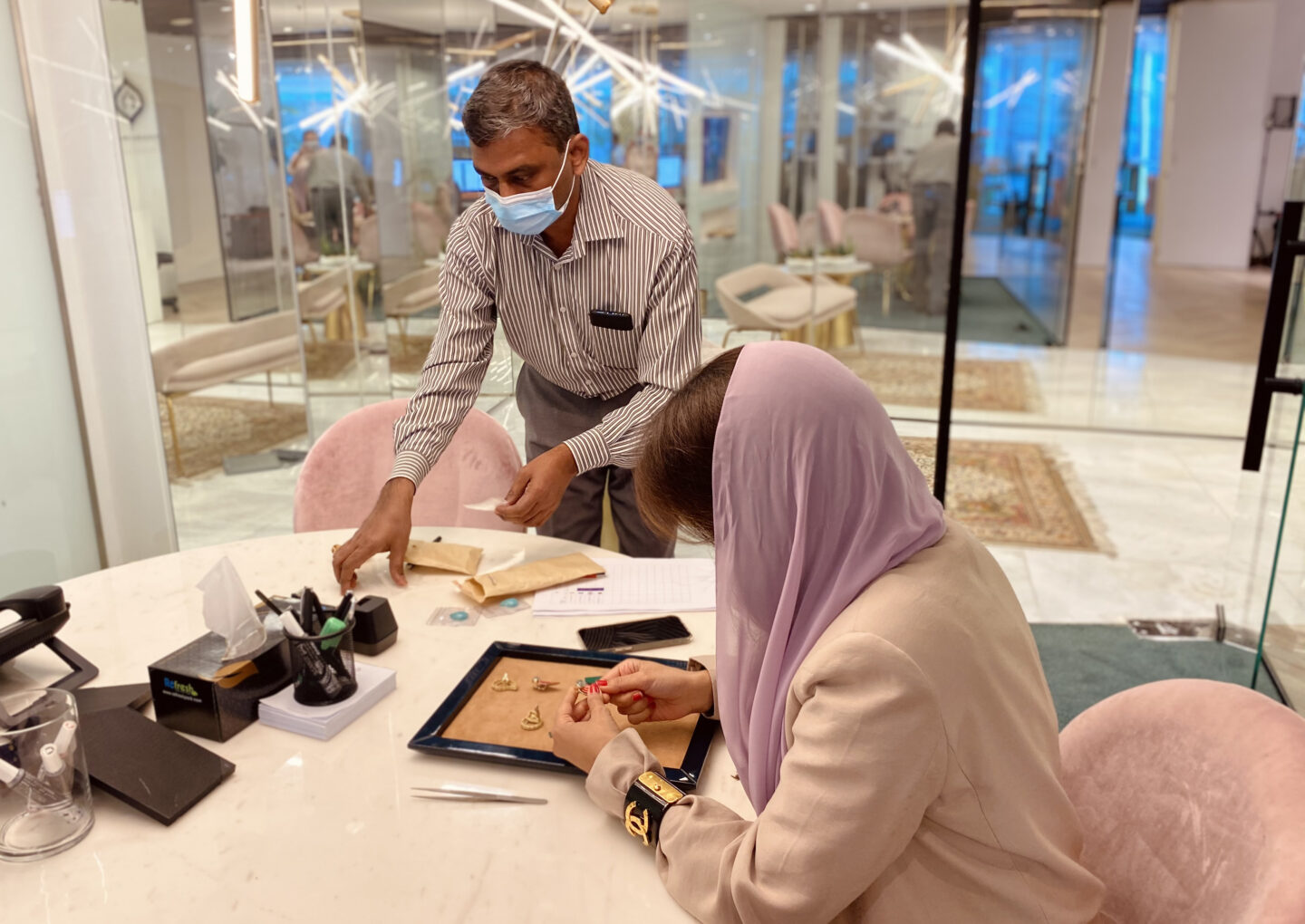 But there's more to running this business than creative work.  As a business owner, you have to be able to streamline your management processes, and it is so easy for us creative people to overlook that, or let it fall in between the cracks. Someone has to do the housekeeping, and the bigger the organization, the more housekeeping it requires.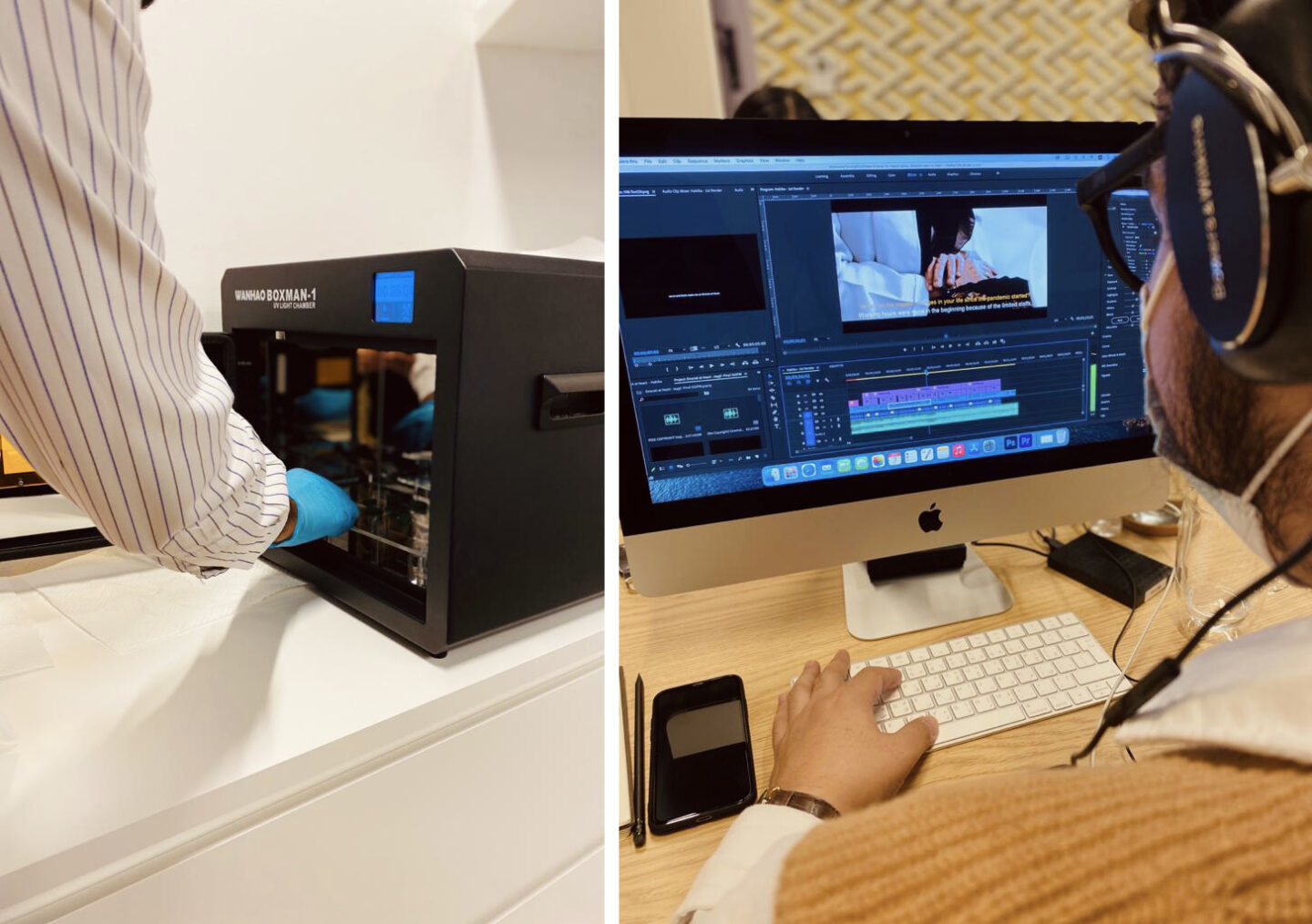 What do you mean by housekeeping a business?
Examples of your company's housekeeping are: accounts, sales reports, quality controls, performance appraisals, legal matters, business progress meetings, HR, and others.  Basically, everything that needs to happen in the background to support you to run a business successfully.
As a small business, you run the chance of not having the right guidance nor tools to help you streamline these processes either because you don't know how it is done, or it simply costs too much to setup holistic systems for process and business housekeeping management.  I am going to share with you our journey and some of our favorite tools that made it substantially easier for us to manage our back office.
Accounting: We use Intuit QuickBooks. This cloud-based software enables me to access our accounting information from my phone anywhere. It is intuitive, and I'm very happy with it.
Human Resources Management System: We've commissioned NWP to develop a cloud-based system for us that is 100% customized to our own needs. Employees can submit leaves, requests, and upload documents on it.  Requests are received by email, and approved/rejected by email too.
Project Management: We use monday.com and I love it.  Very transparent, great for collaborations and task management
Video Conferencing: At the beginning of the pandemic, we started using BlueJeans video conferencing and it has been great. I prefer it to Zoom because of the quality of the image, recording, and ease of inviting and sharing meeting links.  We now use it to gain more geographical flexibility.
Mood boards: None other than Pinterest, we start every new project and campaign by starting a secret mood board on Pinterest and inviting members of the team to it.
Expense Tracking: Managing and tracking expenses and petty cash can be a headache, and I've tried so many apps that have somehow fell short of providing a complete solution. I am happy to say that we finally have one that addresses all of our needs. ExpensePoint is wonderful.
I hope you find the above useful to your current or future venture.  If you come across something better, please share your recommendations in the comments below.